Longformacus civic memorial has an accompanying Roll of Honour in the village hall which still exhibits striking colour despite the passage of 90-odd years.

UKNIWM: 54120



49 served of whom 13 were killed.



I include here pictures & exterior.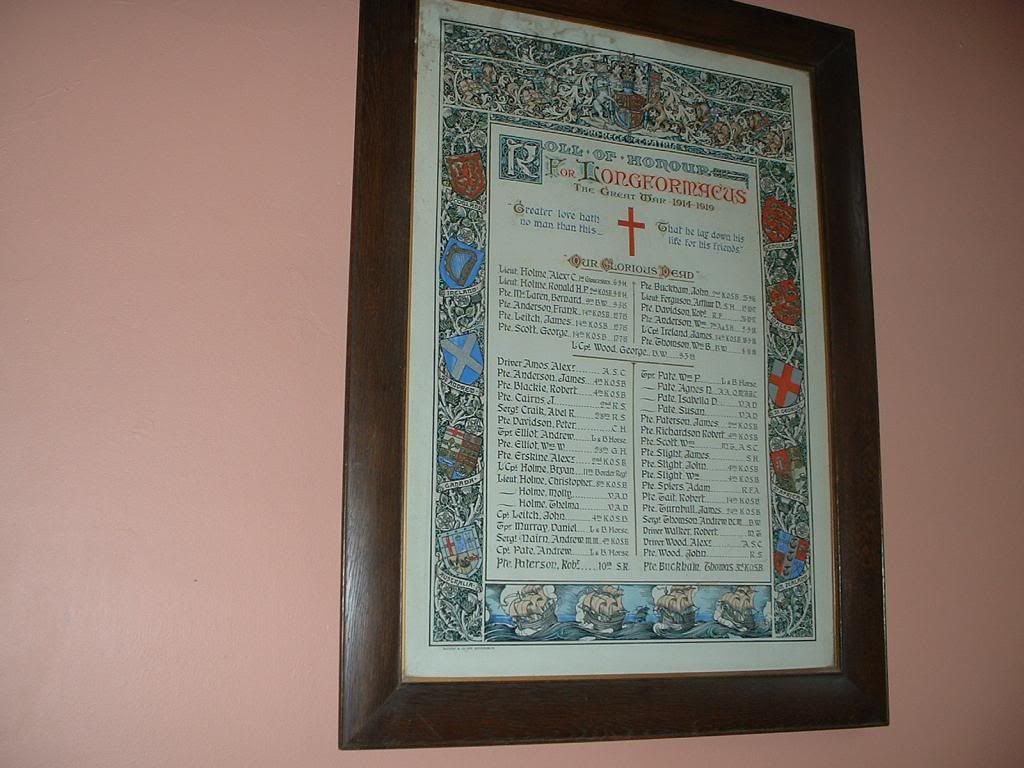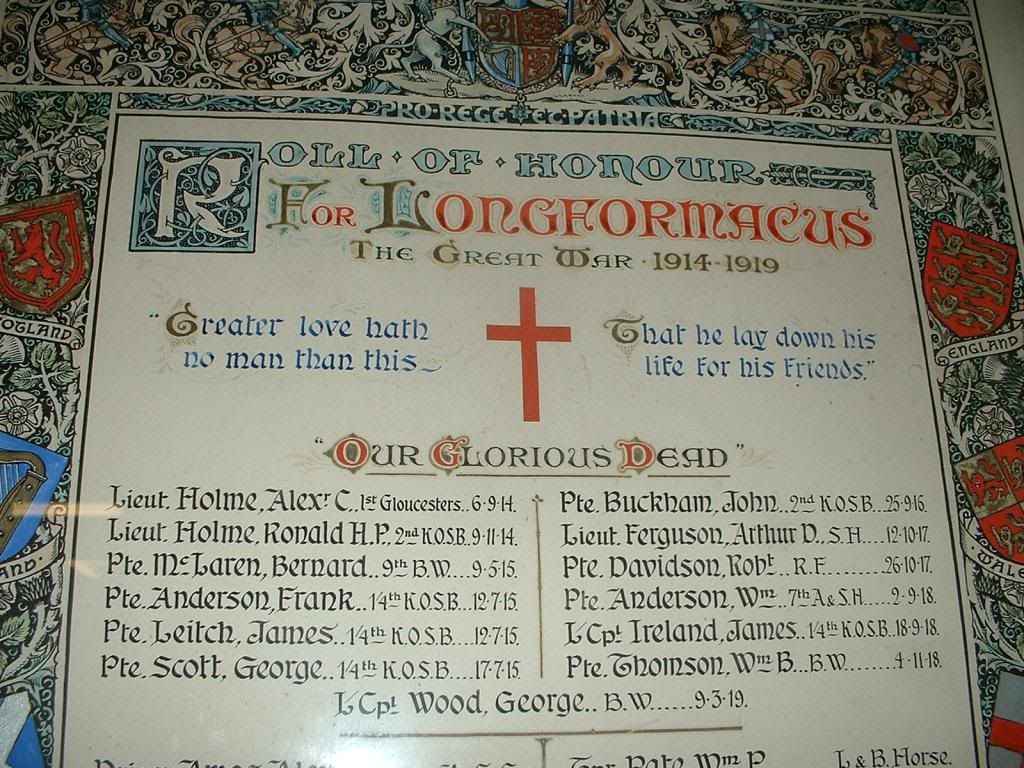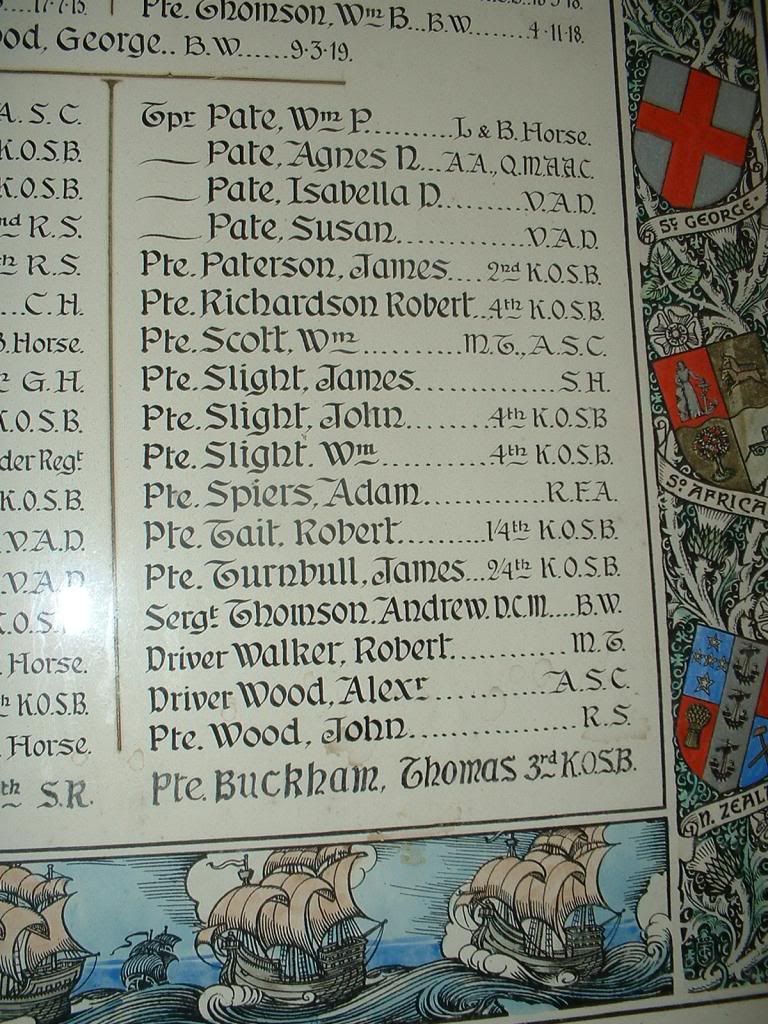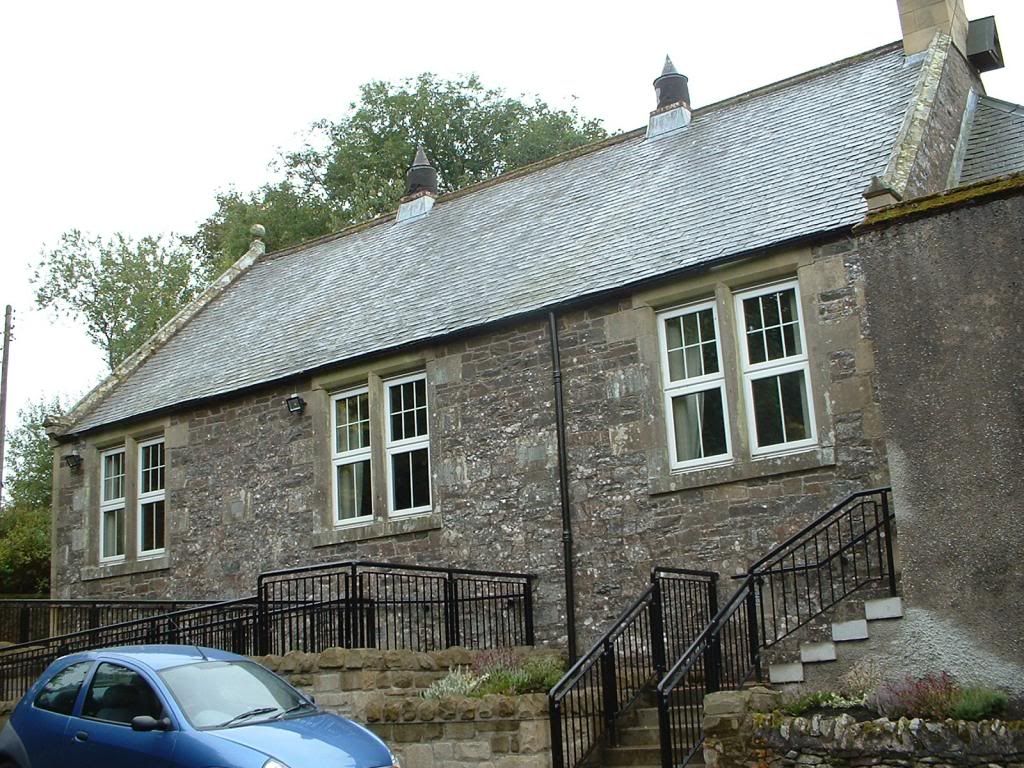 As you can see - the same 13 men on the civic memorial lychgate appear on the Roll. As you'd expect/hope.

7 of these 13 appear on the Longformacus Parish Church's own roll, along with 1 other man. That other man and both the Holme's also appear in the Cranshaws Parish Church roll.